NEXT GEN
SOLAR MODULE

JINKO TIGER PRO SERIES
TIGER NEW SERIES
TIGER PRO SERIES
TIGER SERIES
CHEETAH SERIES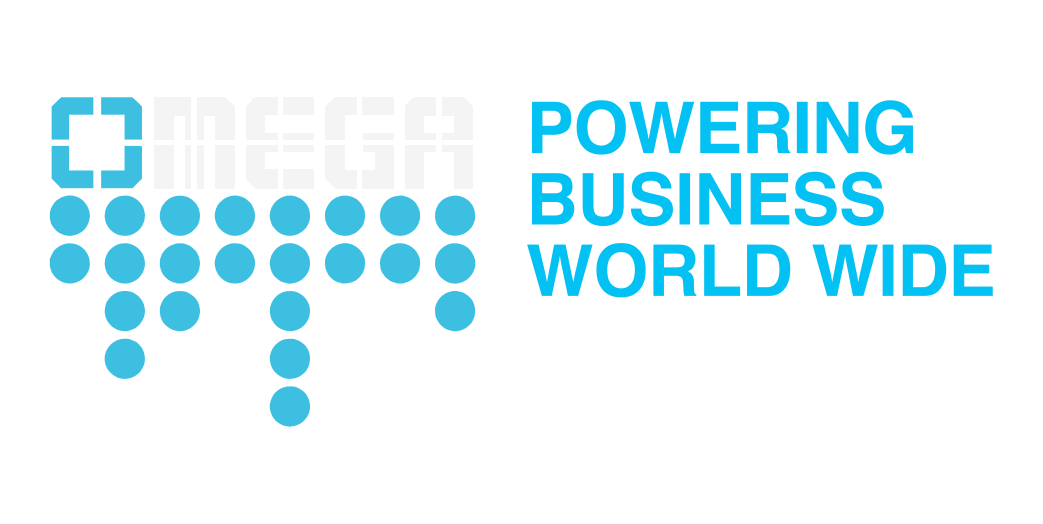 CANADIAN SOLAR
635 655W BIFACIAL MONO PERC SOLAR PANEL
Tier 1 Brand, Fast Delivery
Moregsolar is Canadian Solar Official Authorized Distributor
read more...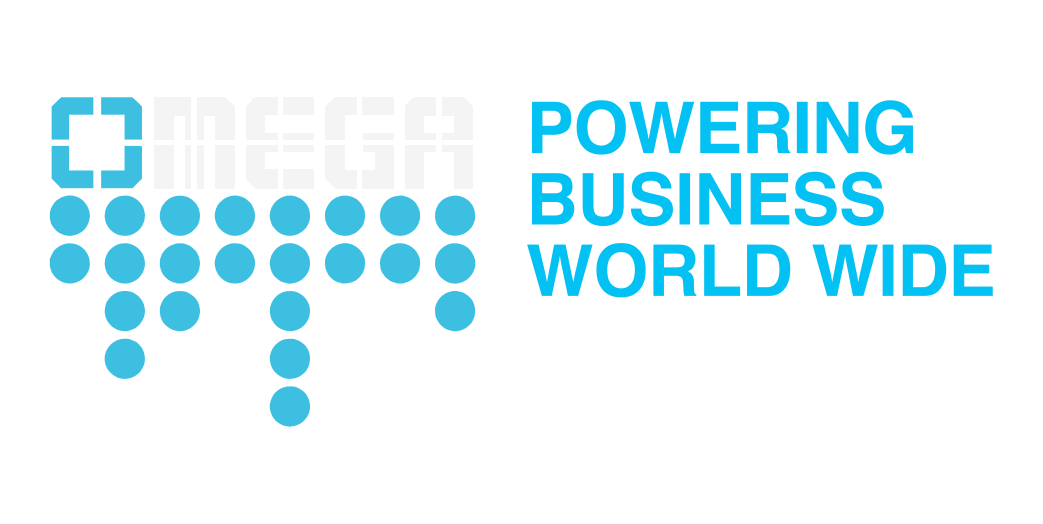 Tier 1
Solar Panel
390W
395W
400W
405W
410W
JinkoSolar
is a
global leader
in the
solar industry.
read more...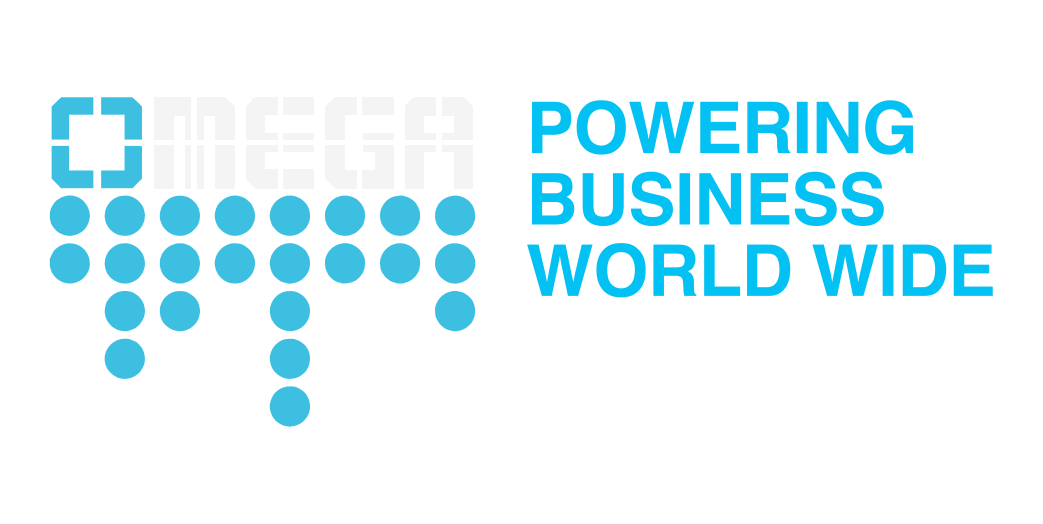 World No. 1
Mono Module

Manufacturer
China * japan * usa * europe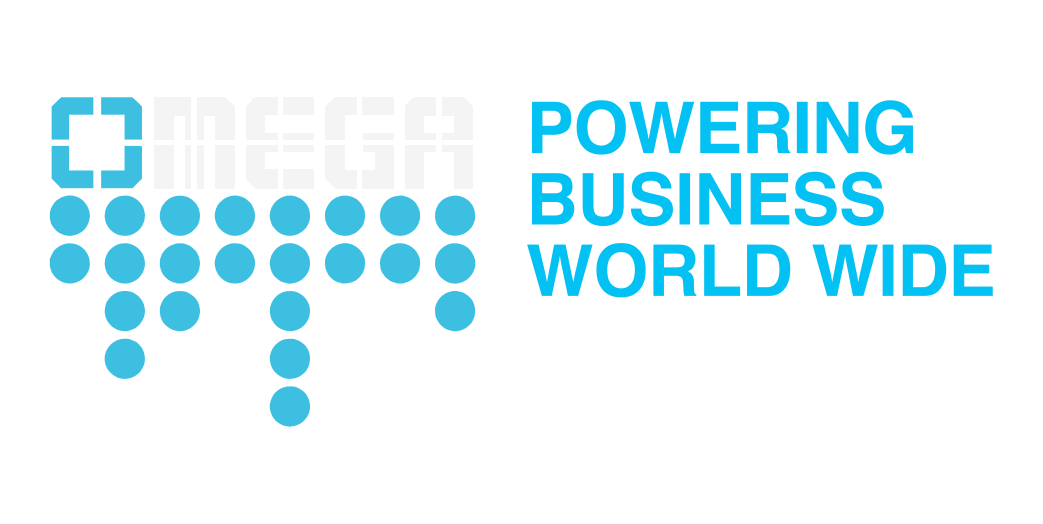 OMEGA with LONGi's technological and manufacturing leadership in solar wafers, cells
and modules underscores our commitment to helping accelerate the clean energy
transition. By offering high-quality, reliable products and systems, we provide holistic
solutions for the solar and renewables industry.

Boost your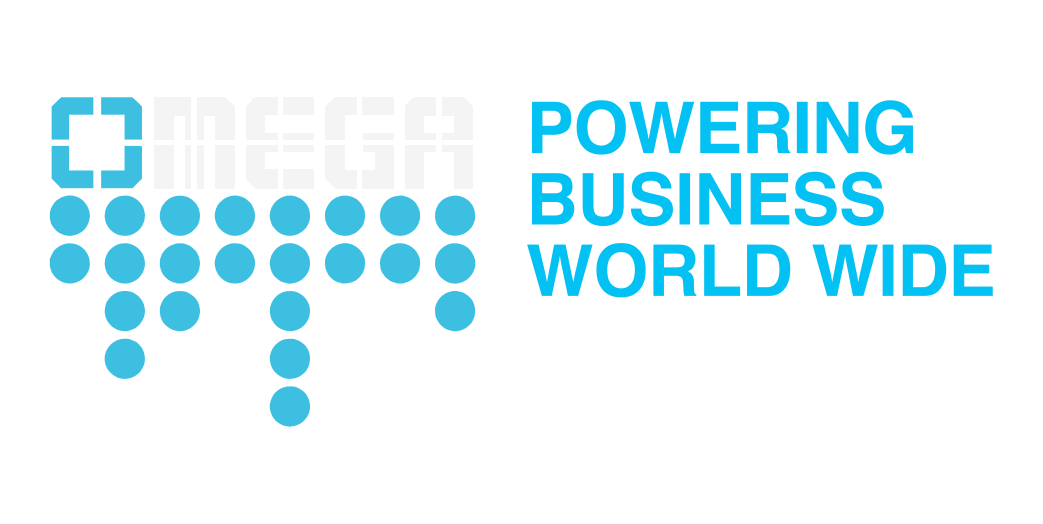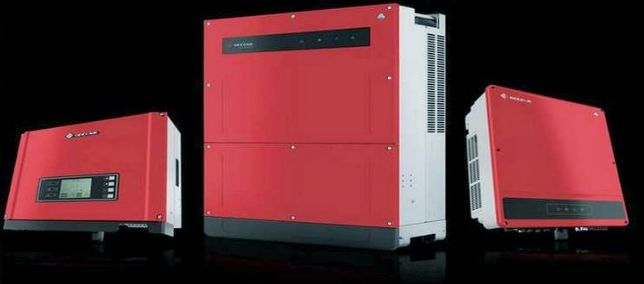 12kW - 20kw
power & profit
50kw - 80kw
25kw - 36kw
SDT Series
MT Series
SMT Series
2 MPPT Inverter
4 MPPT Inverter
3 MPPT Inverter
50%
oversizing
50% DC Input
15%
Overloading
15% AC Ouput String Level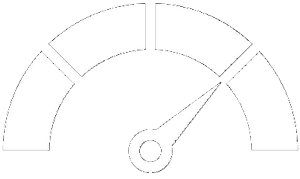 MPPT Range
200V
950V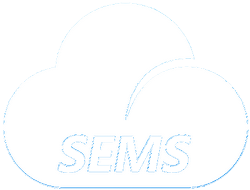 SEMS Portal
PLC
Power Line
Communication Full Load Opteration at 50C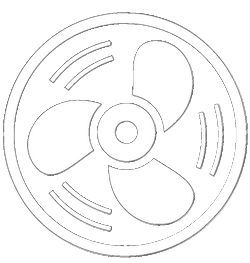 IP68 Smart Fans

YOUR SOLAR ENGINE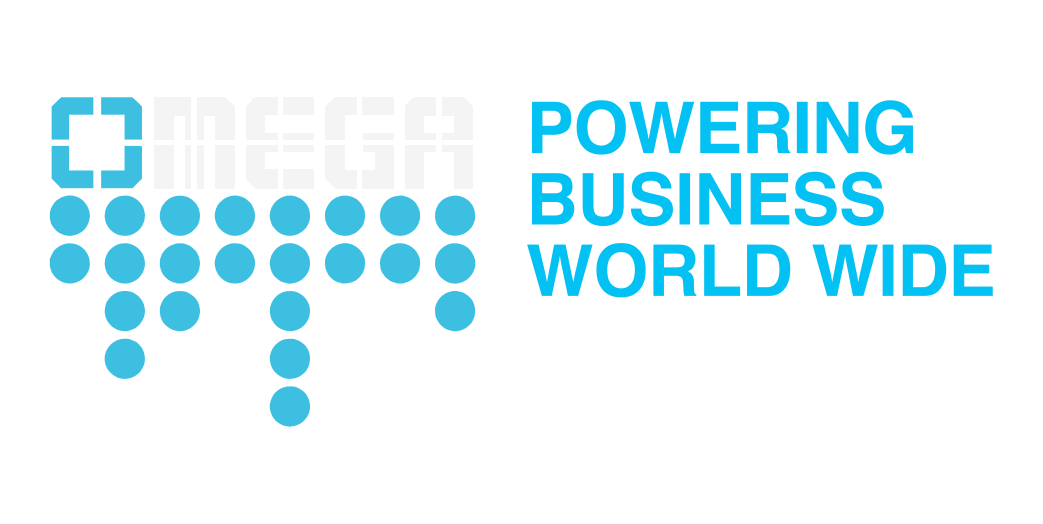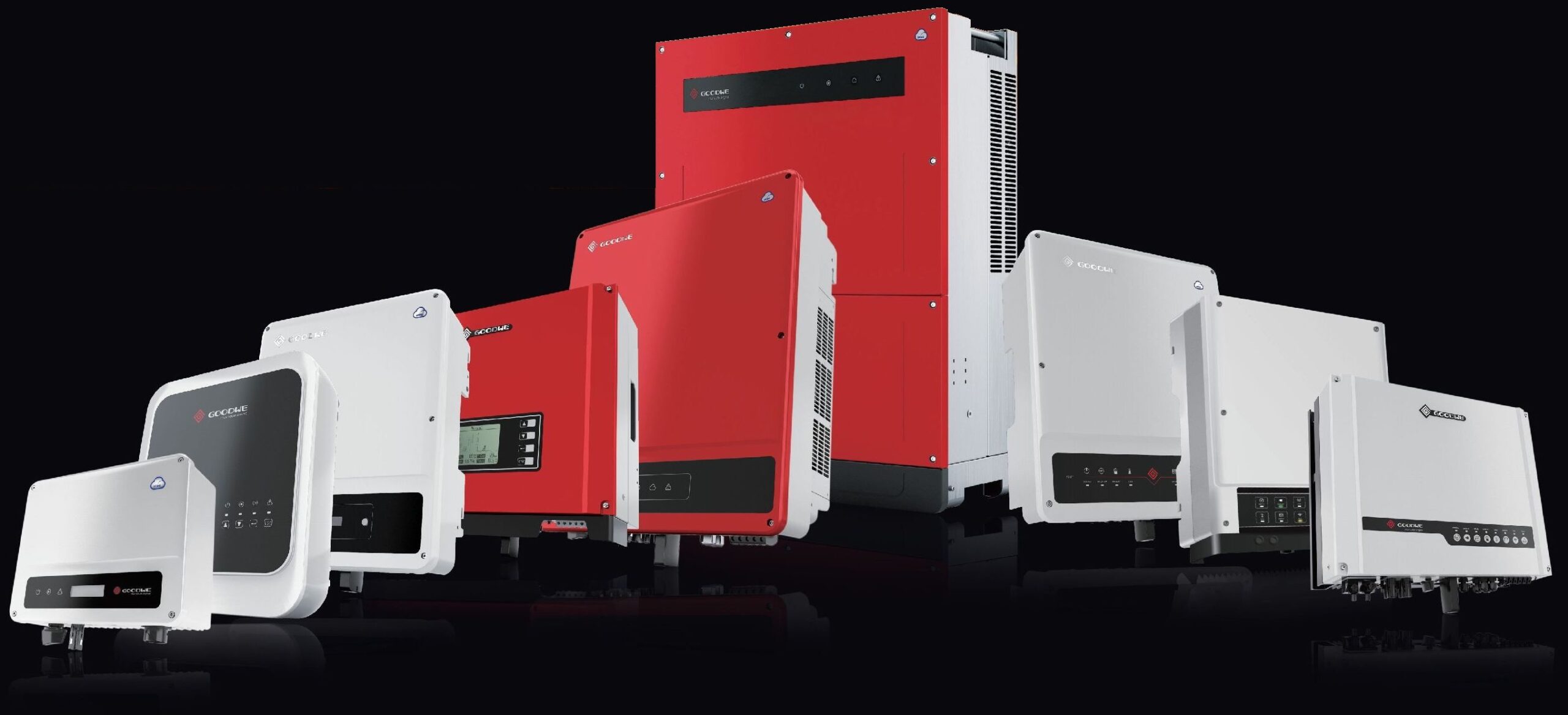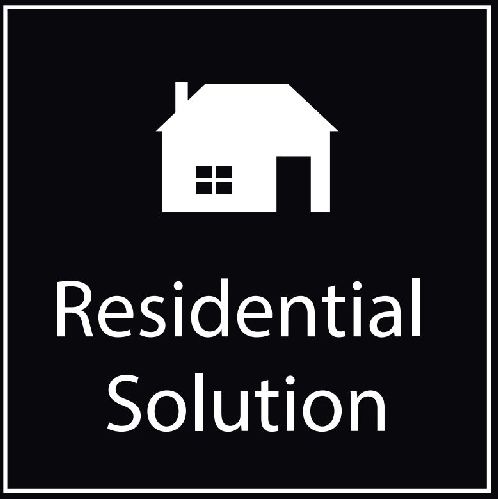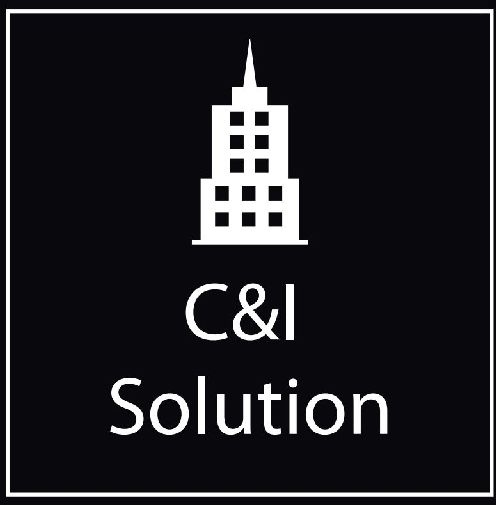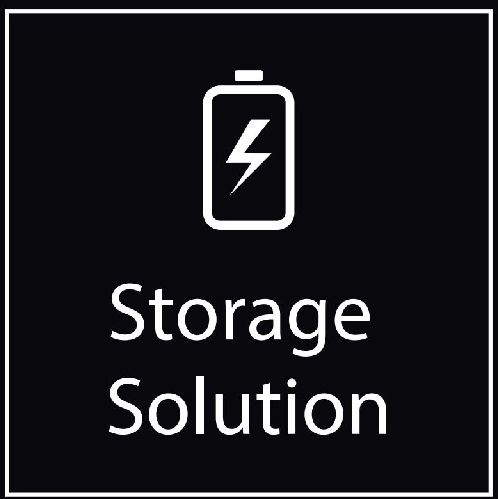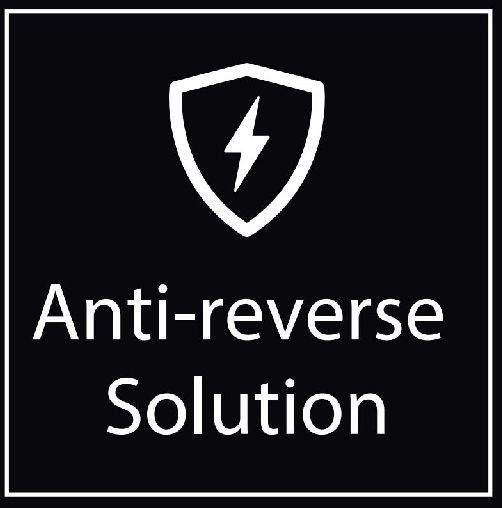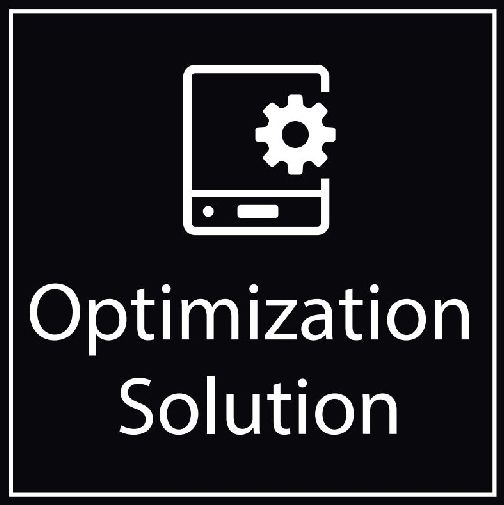 global awards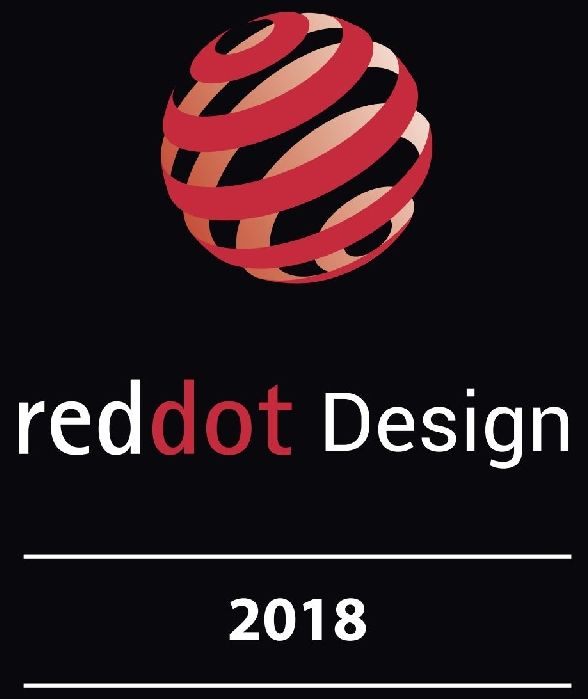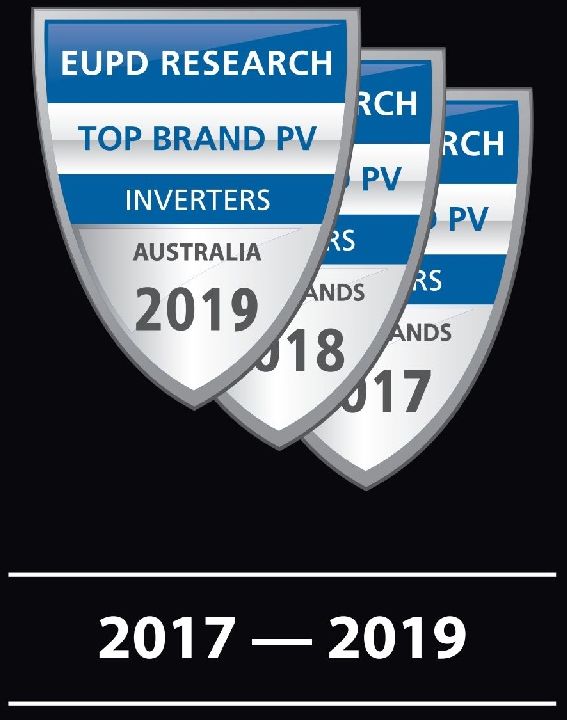 trending light
Smart Grid Solutions
The Next Generation Power Supply Network
Keeping your efficiency as high as possible
Health check on inverter, panels, cables, isolators and other solar related equipment
Great after service for all our customers
Contact Us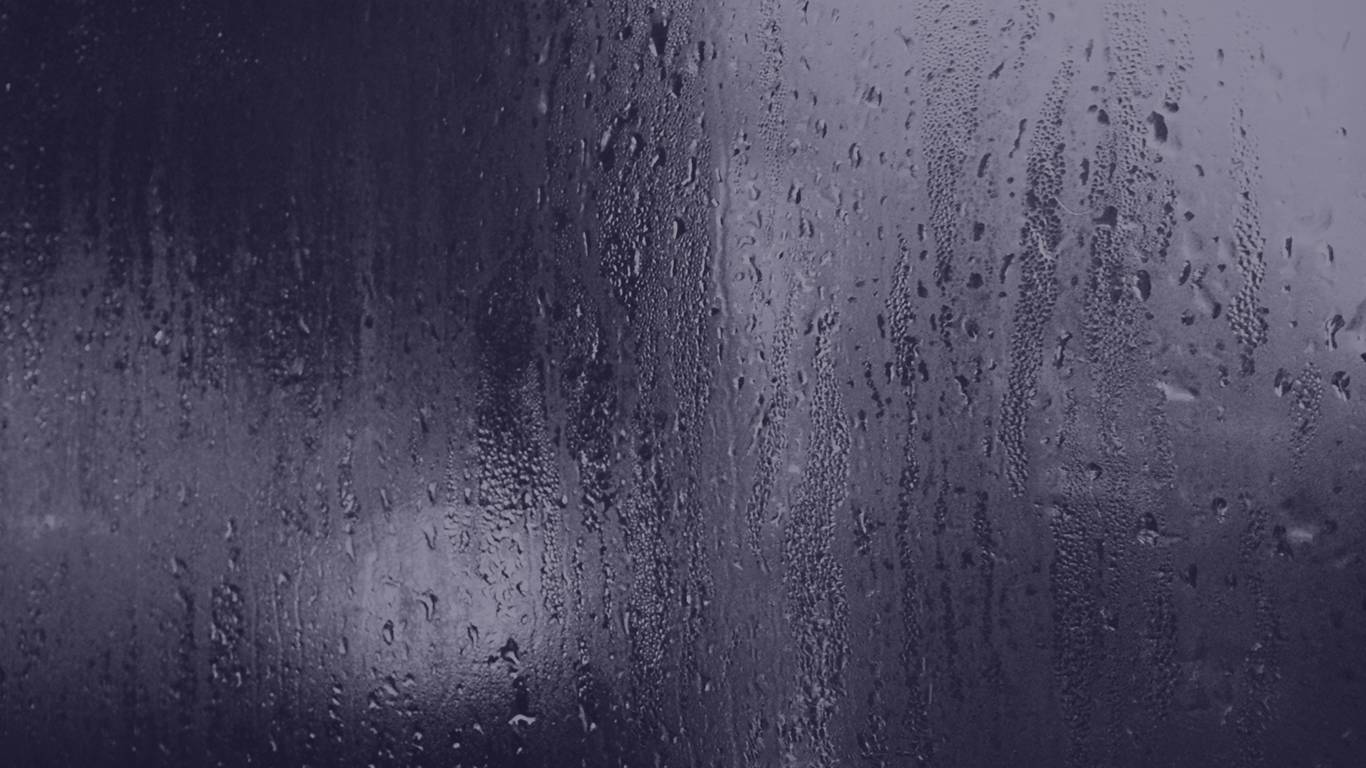 New P3 Series
proven, Practical, Performance
High Performance thermal imagers have never been this affordable.... This Rugged... or this easy to use.. Until now!
Enter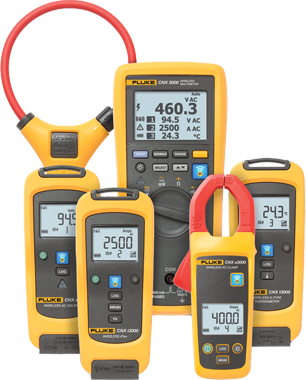 Thermal Imagers

Power
H
Enter
Tech
International
igh - end
UPS Provider
Available for
Data Center, Offices & Homes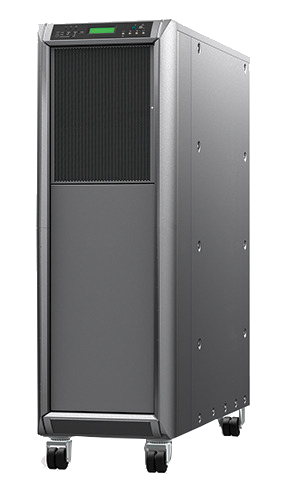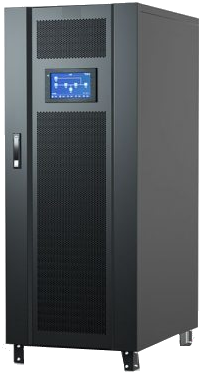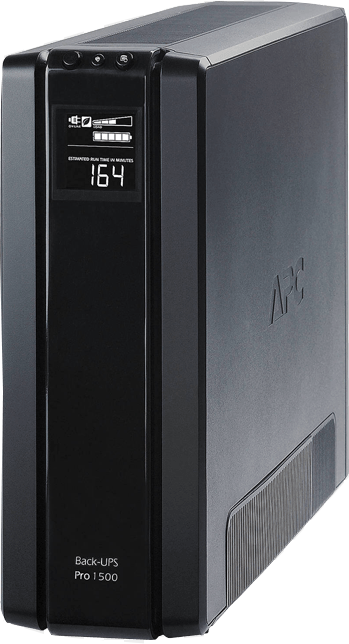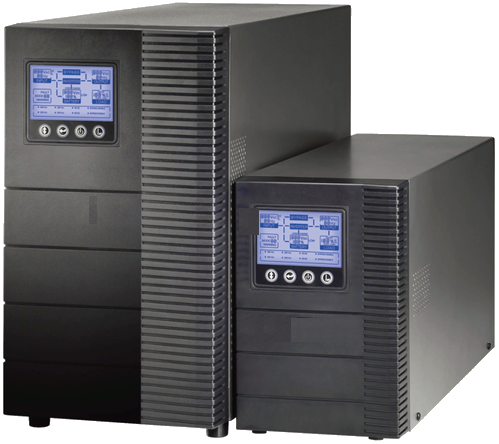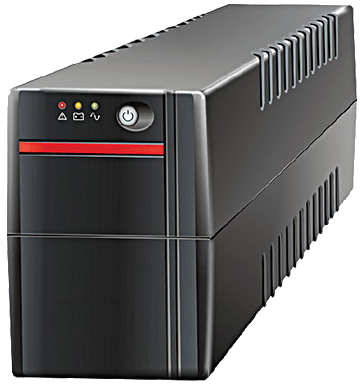 Enter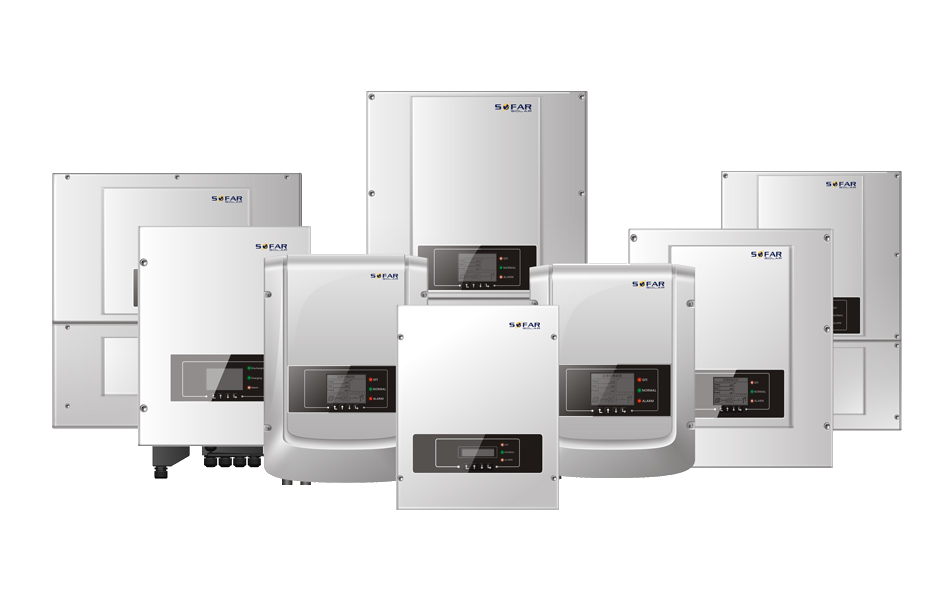 Single Phase UPS
Three Phase UPS
Industrial UPS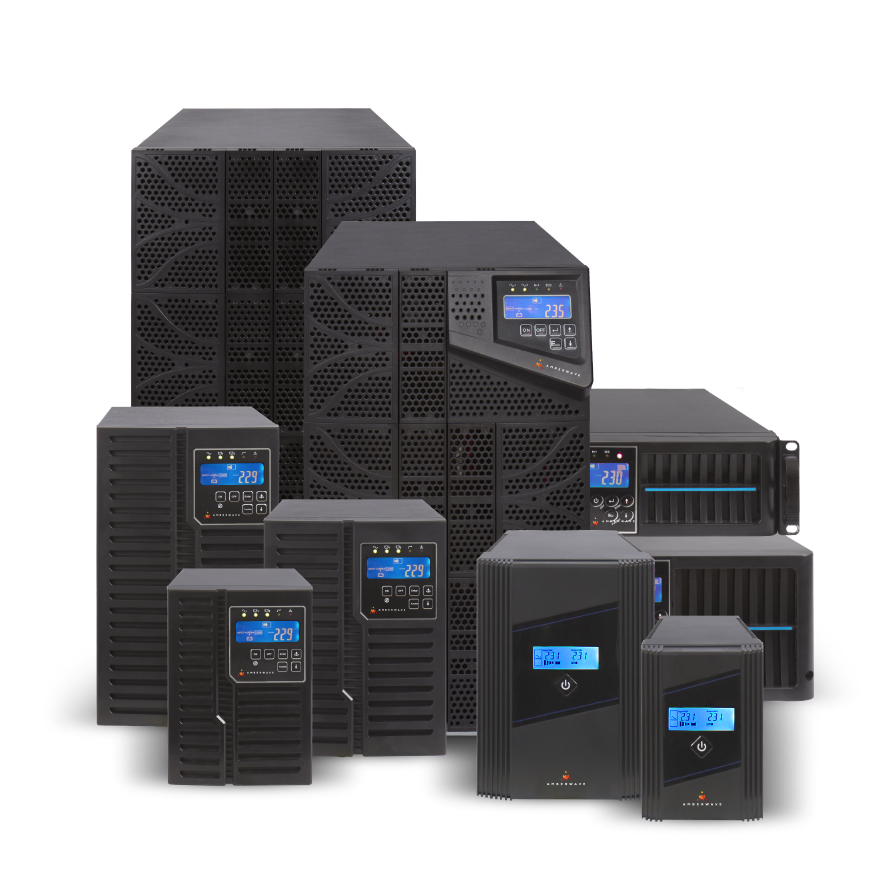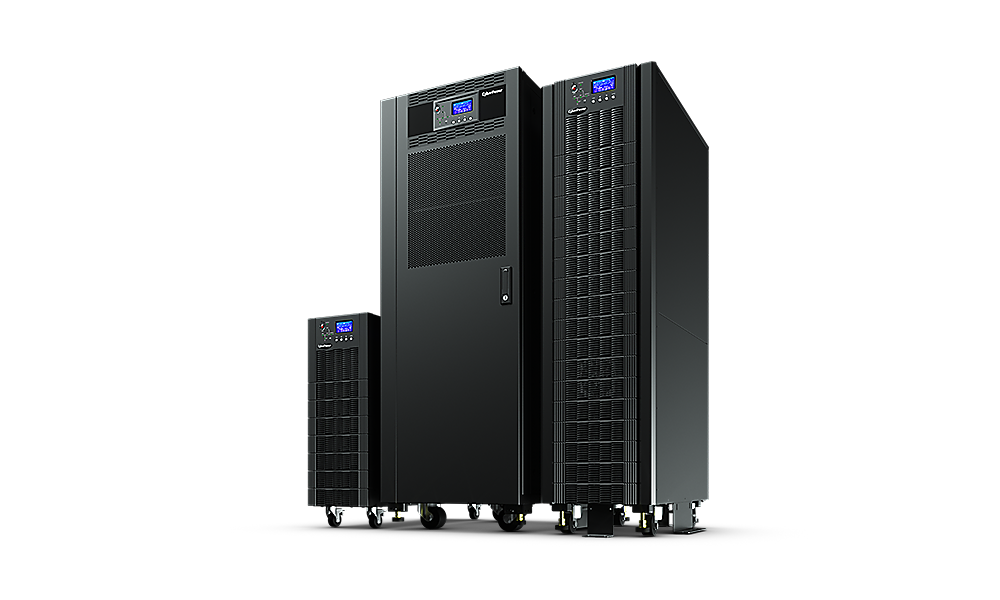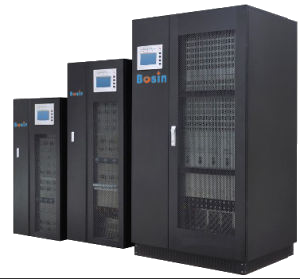 NEW ITEMS
Trending Products
Popular Items
Bestseller Products
New Items
New Arrivals Products
Sale Items
On Sale Products
Top Items
Top Rated Products
Omega Power Technologies Privite Limited
Our Business Partners
Shipping
shipping from all Pakistan
Online Support 24/7
Support online 24 hours a day
Member Discount
Onevery order over large quantity